Turning Hope Into Healing
Welcome, Take a Breath. Since you are reading this, you are most likely pursuing change in your life and or relationships. I am Sabrina, a compassionate and holistic psychotherapist, and I would be honored to work with you collaboratively in your healing journey.
Services
---
Seeking counseling or asking for support takes courage, especially in a culture of independence and self-reliance. I know it is not easy, and I respect that you are considering this step. I firmly believe that effective therapeutic relationships are powerful for achieving healing and lasting change. In-person and Telehealth service options are provided.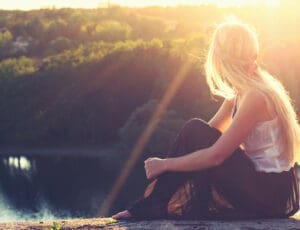 Just because no one else can heal or do your inner work for you doesn't mean you can, should or need to do it alone.
– Lisa Olivera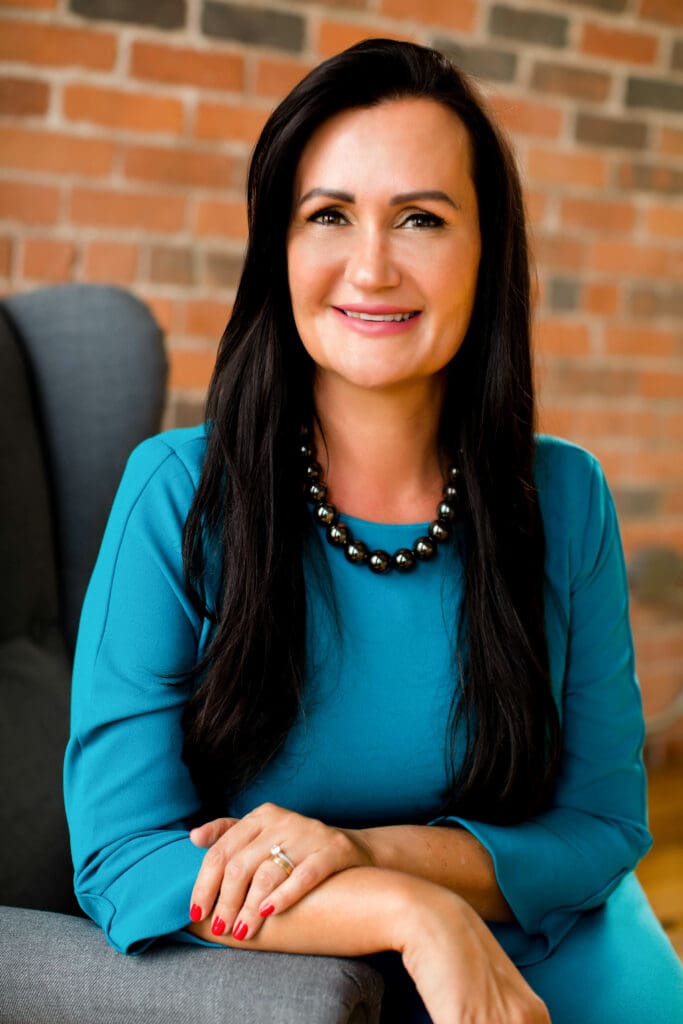 Hi, I am Sabrina Sartori Chouinard
LISW, CCTP-II, Certified and CIT EMDR Therapist, Trained and Certified FBT Professional
I enjoy working with adolescents (12 years and over) as well as adults across the lifespan. I have evidence-based training and experience in treating clients with anxiety, depression, trauma, grief, attachment issues, eating disorders and disordered eating, life transitions, acculturation, and cross-cultural transitions (culture shock).
I have a holistic and compassionate approach, integrating mind, body, spirit, and heart, attuning to culture, and relationships. I adapt different approaches to clients' needs, including: EMDR (Eye Movement Desensitization and Reprocessing), FBT (Family Based Training), CBT (Cognitive Behavioral Therapy), DBT (Dialectical Behavioral Therapy), IFS (Internal Family Systems), Ego State, Trauma Sensitive Practice, and Attachment Theory, Spirituality Integrated in Psychotherapy, and Acculturation. I also integrate mindfulness and stress management techniques into my repertoire.
I would be honored to work with you collaboratively in your healing journey.
Testimonial
---
"I had the pleasure of participating with Sabrina Sartori Chouinard's training and certification in Family Based Treatment for adolescent with Anorexia Nervosa. She provides excellent clinical care that is firmly grounded in the FBT model."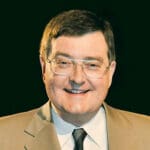 D. Blake Woodside MD FRCPC
Medical Director Emeritus, Program for Eating Disorders, Toronto General Hospital
Professor, Department of Psychiatry, University of Toronto