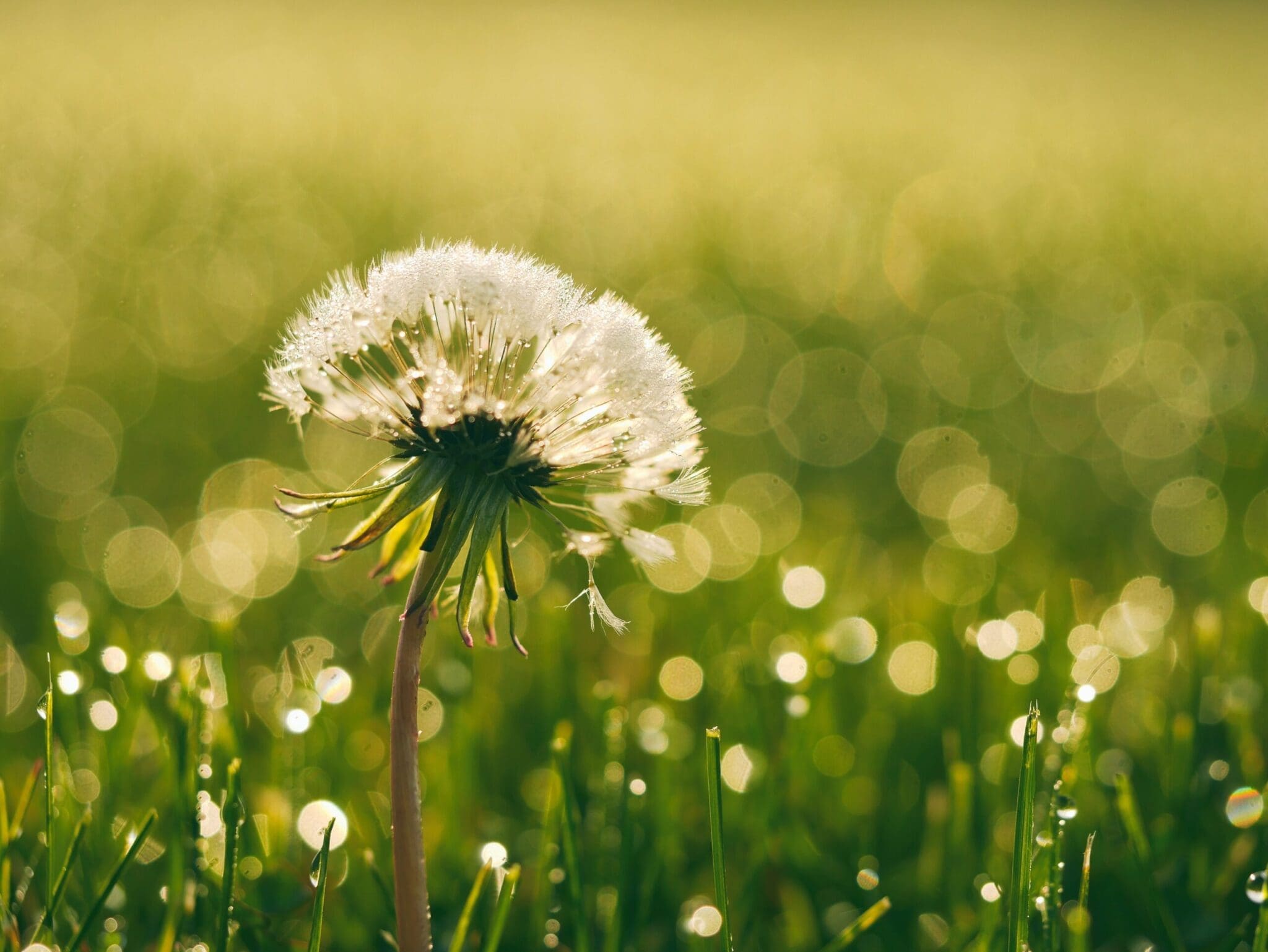 Insurance and Fees
I strive for honesty and transparency in all of my billing practices. If you have any questions about the pricing listed below, please contact to me to learn more.
You can receive a "Good Faith Estimate" explaining how much your medical care will cost. Under the law, healthcare providers must give patients who don't have insurance or are not using insurance an estimate of the total expected cost of non-emergency items or services, including medical tests, prescription drugs, equipment, and hospital fees. Ensure your healthcare provider gives you a Good Faith Estimate in writing at least one business day before your healthcare services. You can dispute the bill if you receive at least $400 more than your Good Faith Estimate. Make sure to save a copy or picture of your Good Faith Estimate. For questions or more information about your right to a Good Faith Estimate, visit www.cms.gov/nosurprises
Note: Payment is due at the time of service. We accept Visa and Mastercard.If you are not using insurance, we will provide you with payment receipts with the necessary information to file for out-of-network reimbursement. While we try to provide transparent information about your health insurance coverage at the beginning of therapy, we encourage you to check your benefits before starting treatment.
Insurance Accepted
Wellmark/BCBS
Private pay
HSA
Please contact Nicole Lawrence at balancedbillingiowa@gmail.com or schedule a call if you have questions regarding insurance/costs.
Fees
Intake Session (1 hour): $210
Personalized Eating Disorder Intake/Testing( 1 hour): $210
Individual therapy session 45 minutes : $160
Individual therapy session 60 minutes: $180
Late Cancel (if <24hours): $80
No-Show fee: $100
Professional Consultations: Please get in touch with us via email for current rates & availability