About Me
I am compassionate and holistic clinician and would be honored to work with you collaboratively in your healing journey.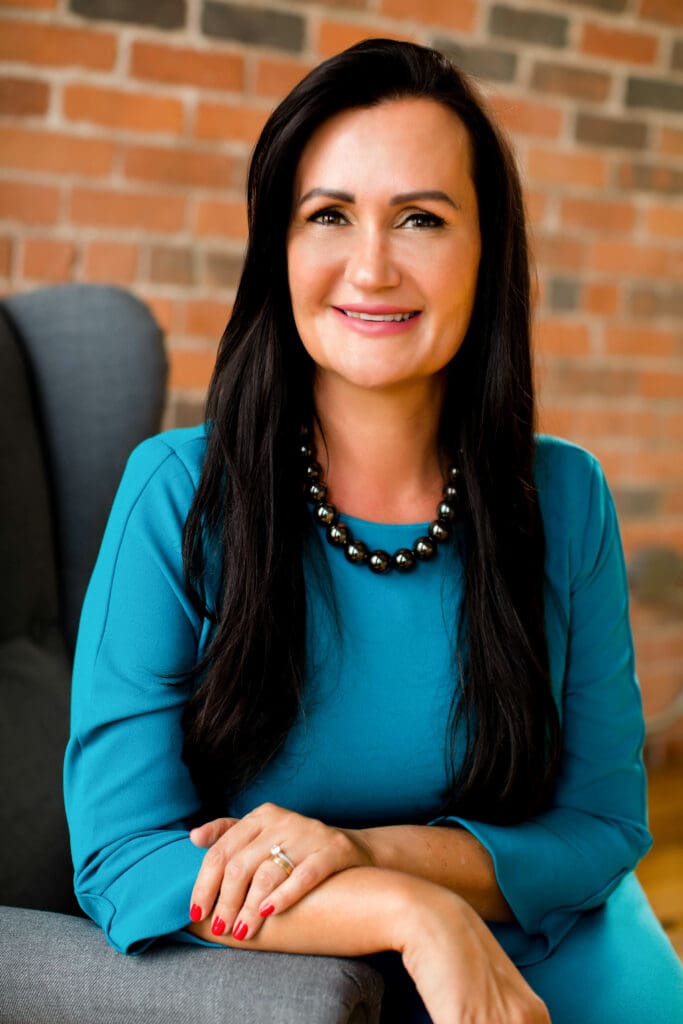 Hi, I'm Sabrina Sartori Chouinard
LISW, CCTP-II, Certified and CIT EMDR Therapist, Trained and Certified FBT Professional
I enjoy working with adolescents (12 years and over) as well as adults across the lifespan. I have training and experience in treating clients with anxiety, depression, trauma, grief, attachment issues, eating disorders, life transitions, and cross-cultural transitions (culture shock).  
I am a continuous learner who enjoys book clubs, traveling, the outdoors and cooking with family and friends in my spare time.
Recently, I was honored to be named as a 2023 Passport to Prosperity Honorees. Read more about the award here.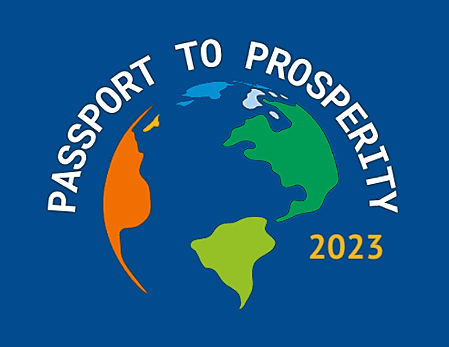 My Experience
---
I am a Licensed Social Worker in Iowa since 2021 and am a licensed Clinical Psychologist in Brazil since 2003. I am bicultural and bilingual in English and Portuguese with over 20 years of counseling experience. I was educated in Clinical Psychology at UNISINOS in Rio Grande do Sul and completed a Master of Social Work at the University of Iowa in 2021, emphasizing individual and family therapy. I was certified as Complex Trauma Professional in 2021 and incorporated Trauma Sensitive approach in my work.
I obtained my EMDR training in 2020, certification in 2022, and EMDR CIT in 2023. I am trained in Family Based Therapy from Stanford University in 2022 for treating adolescents (ages 12-18) with Anorexia Nervosa and completed FBT certification from the Training Institute for Child and Adolescent Eating Disorders in California.
My Approach
---
I have a compassionate and holistic approach integrating mind, body, spirit, and heart, attuning to culture, and relationships. Each client is unique in their history. Therefore, I adapt different interventions and protocols to the clients' needs, such as: EMDR (Eye Movement Desensitization and Reprocessing), FBT (Family Based Training), CBT (Cognitive Behavioral Therapy), DBT (Dialectical Behavioral Therapy), IFS (Internal Family Systems), Ego State, Trauma Sensitive Practice, and Attachment Theory, Spirituality Integrated in Psychotherapy, and Acculturation. I also integrate mindfulness and stress management techniques into my repertoire.
I firmly believe that effective therapeutic relationships are powerful for achieving healing and lasting change. Seeking counseling or asking for support takes courage, especially in a culture of independence and self-reliance. I know it is not easy, and I respect and value that you take this next step. I adapt to client preferences with remote telehealth and in-person therapy formats.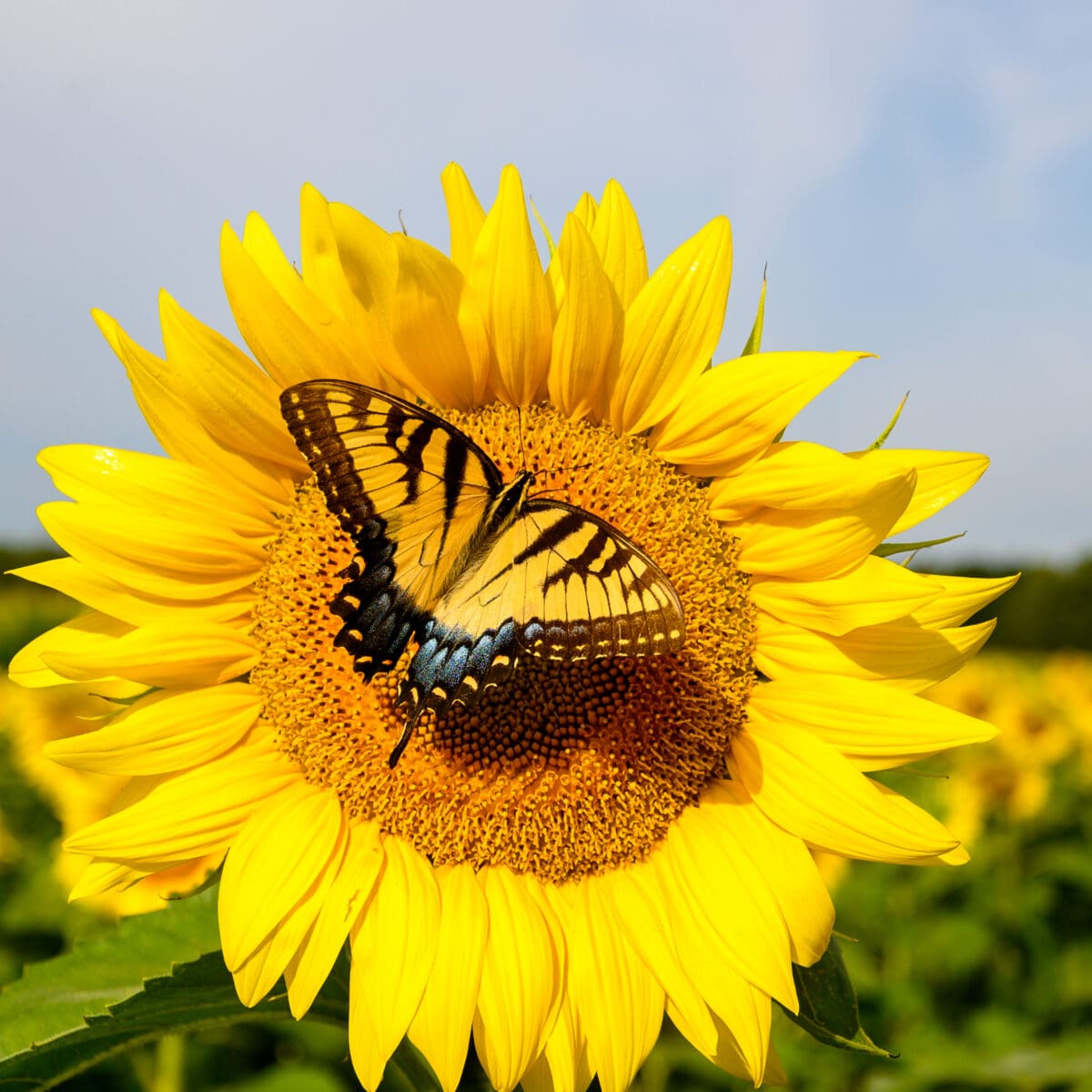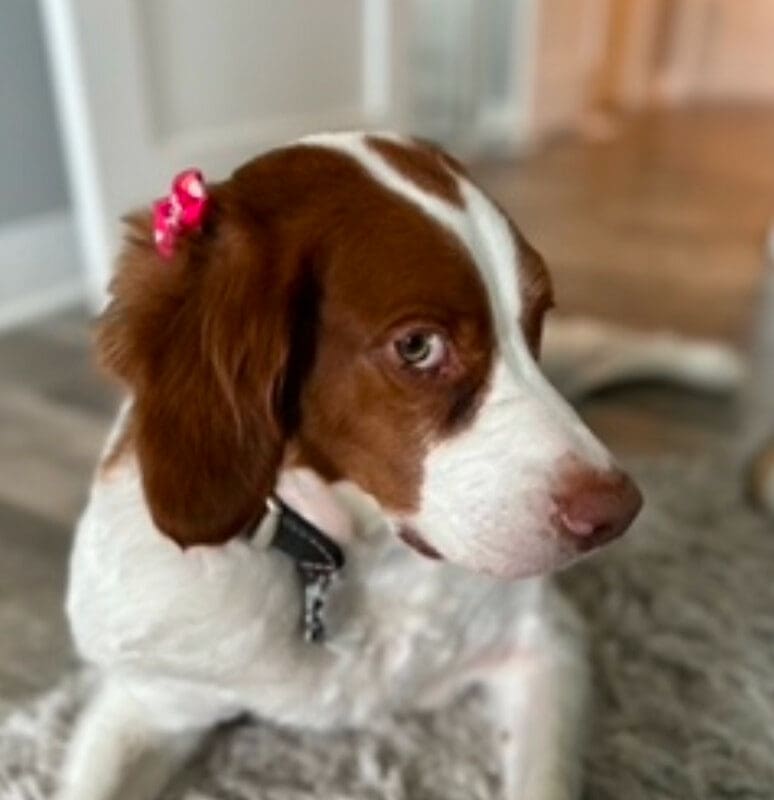 Meet Mel
Chief Entertainment Canine
I would like you to meet a very important member of my team. Mel, which means "honey" in Portuguese, serves as the Chief Entertainment Canine
She makes Telehealth-only appointments by request. She is a Brittaney Spaniel and is very sweet and has tons of energy, especially about birds or leaves on a windy day. She serves as a "good girl!" and likes to take long naps when her mom works from home.