For Mental Health Providers
Professional Consultations
Therapists need guidance too. I provide three types of professional consultation: EMDR, FBT, and new therapists. You will receive knowledge and resources in a trustworthy environment.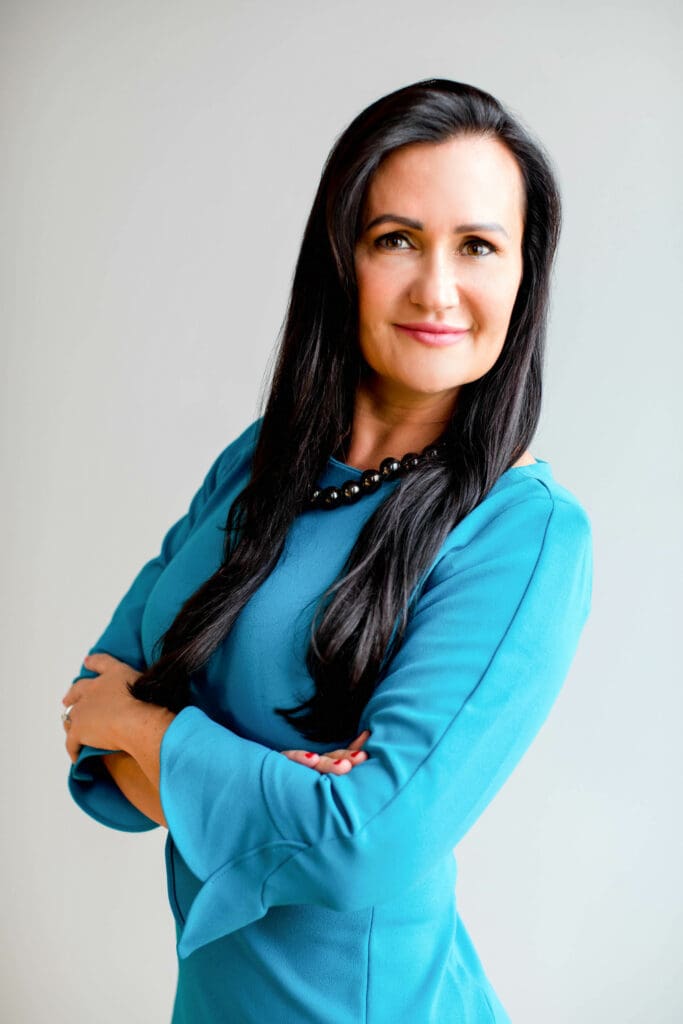 Hi, I'm Sabrina Sartori Chouinard
LISW, CCTP-II, Certified and CIT EMDR Therapist, Trained and Certified FBT Professional
I am a mental health clinician, Independent Licensed Social Worker, Certified and Consultant-in-Training EMDR therapist and Certified Complex Trauma Professional, bicultural and bilingual in English and Portuguese. I have over 20 years of Clinical Psychology and counseling experience. I am a licensed psychologist in Brazil and was educated at UNISINOS in Rio Grande do Sul. I completed a Master of Social Work at the University of Iowa in 2021, emphasizing individual and family therapy. I obtained my EMDR certification in 2022, and I am trained in Family Based Therapy from Stanford University for treating adolescents (ages 12-18) with Anorexia Nervosa. I finished my certification in FBT from the Training Institute for Child and Adolescents with Eating Disorders in California in 2023.
Consultations for Therapists
EMDR
I am an EMDR Consultant-In Training that provides consultations to trained clinicians who are working towards EMDR certification requirements.
FBT
I am excited to announce a new program. Starting in January 2024, I will share my clinical experience including supervision and consultations for therapists pursuing training and certification in this gold standard for treatment of Anorexia Nervosa.
New Therapists
If you are a new therapist or are interested in making the leap to opening your own private practice, I can help you to make this transition with confidence and support. For New Therapists Consultations group meetings or individual sessions are scheduled monthly on Zoom.
Areas of Expertise
Anxiety, Depression and Emotions;
Improving Relationships & Attachments;
Grief, Bereavement & Loss;
Disordered Eating & Body Image Concerns;
Coping with Trauma, Complex Trauma, including: accidents, victim, natural disasters
Life transitions including: career & retirement, relationship changes, empty nest & parenthood
Cross Cultural Transition Support, & Culture Shock
Chronic Pain & Somatic Issues
Interventions
EMDR (Eye Movement Desensitization and Reprocessing) & Ego State
FBT (Family Based Training)
CBT (Cognitive Behavioral Therapy)
DBT (Dialectical Behavioral Therapy)
Attachment Theory
Acculturation and Self Compassion Approaches
IFS (Internal Family Systems)
Trauma Sensitive Practice & Trauma Informed Therapy
Mindfulness & Stress Management Techniques
Psychodynamic & Somatic Approaches
Spirituality Integrated in Psychotherapy