Family-Based Therapy for Adolescents with Anorexia Nervosa
Hi, I'm Sabrina Sartori Chouinard, LISW, Certified EMDR, Complex Trauma professional, and Certified Family-Based Therapy psychotherapist. Seeking counseling or asking for support takes courage, especially in a culture of independence and self-reliance. I know it is not easy, and I respect that you are considering this step. Here are a few ways that I try to make the process easier for my patients and their families:
Family-Based Therapy. Also known as the Maudsley Method, FBT is a research-based treatment with high rates of lasting recovery and the "gold standard" for treating adolescents (ages 12-18) with Anorexia Nervosa.
In-person and Telehealth service options. I'm licensed to treat patients anywhere in the state of Iowa and am happy to provide Telehealth services.
Compassionate and supportive environment. Enjoy therapy in a relaxing, comforting, and warm atmosphere. You can preview my office here.
Discrete location. My private office offers a professional and cozy environment for your sessions at 12951 University Ave. Suite 200 E Clive, IA 50325.
Insurance accepted. I accept Wellmark / Blue Cross Blue Shield, private pay, and HSA.
The Family-Based approach is a proven and powerful tool to promote Anorexia Nervosa recovery in teenagers, and I would be honored to work collaboratively on the healing journey with you!
Take the next step and use the information below or fill out the form on this page.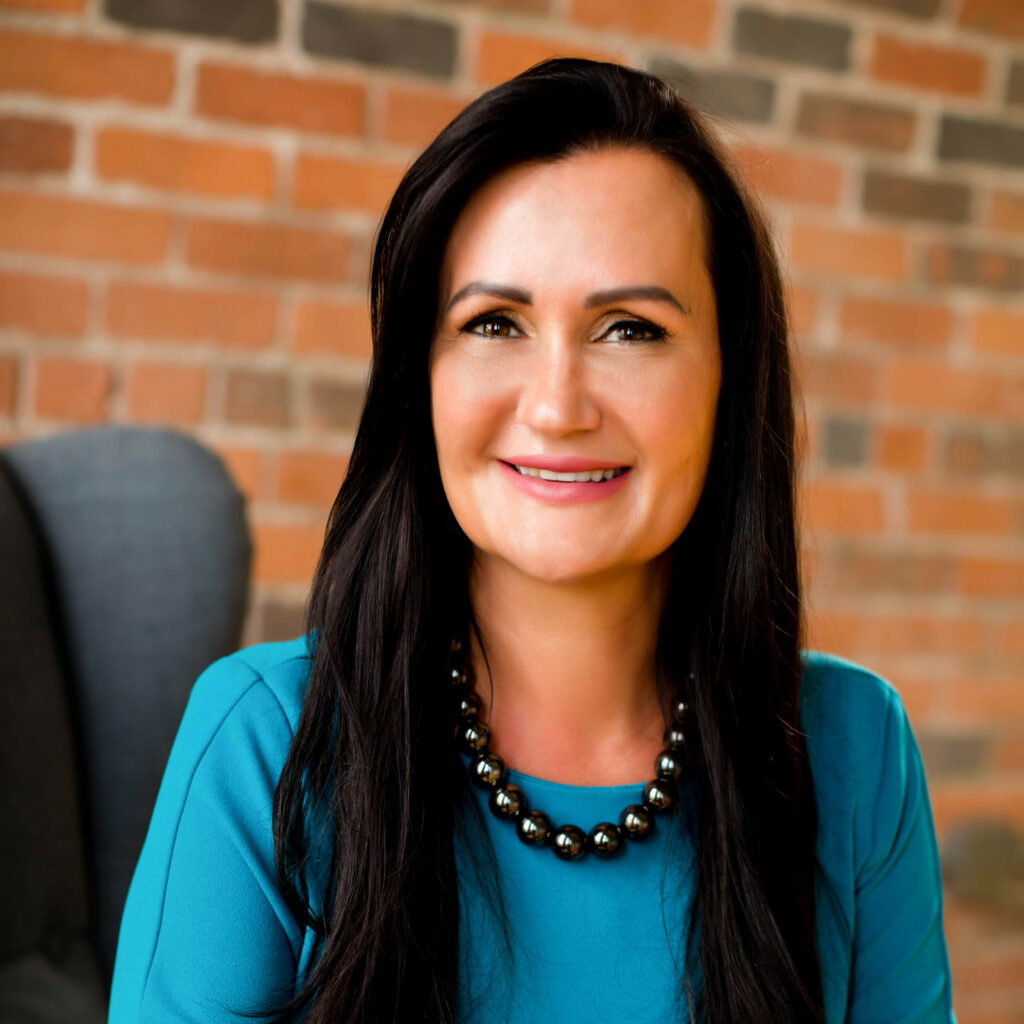 Sabrina Sartori Rocha Chouinard
LISW, Certified EMDR, Complex Trauma professional, and Certified Family-Based Therapy
Start today with professional help: